Straight into the spa waters
Ski and spa at Cauterets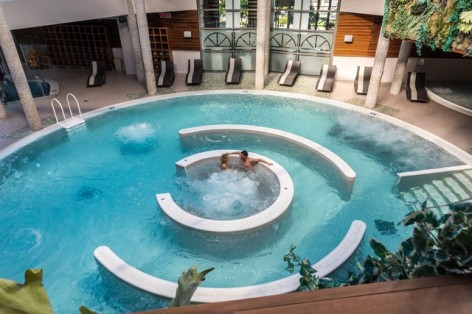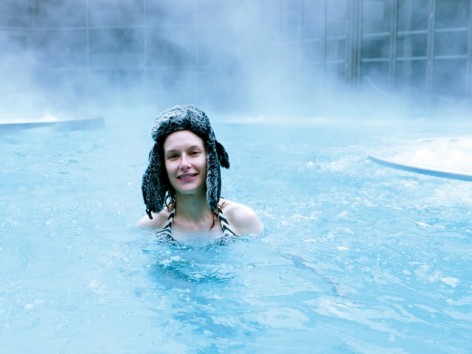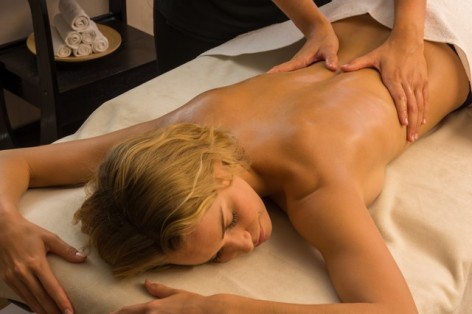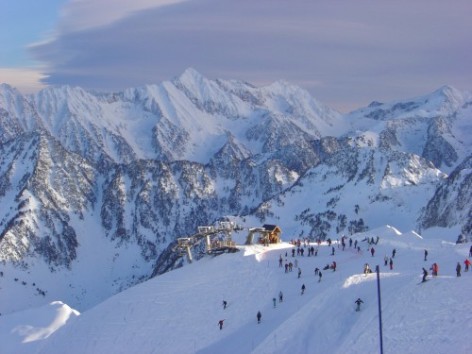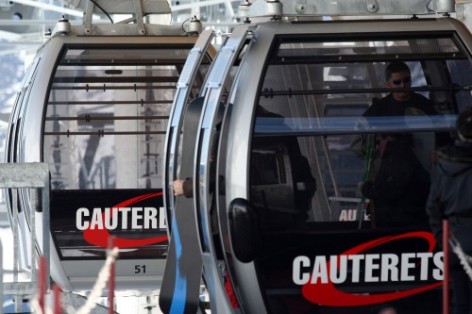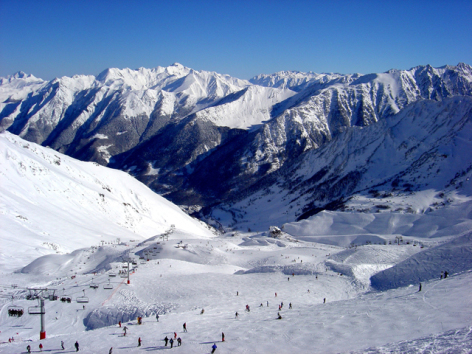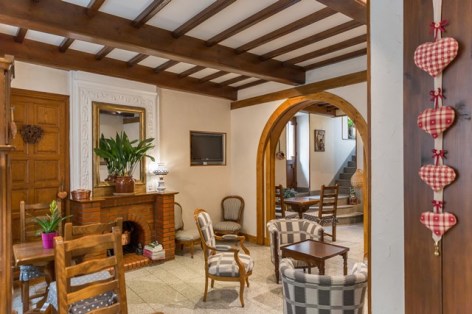 Travel light! Just pack your ski hat, gloves and a swimming costume, everything else you can pick up locally. The deep blues skies and the pure white peaks provide a magnificent setting whilst you enjoy your skiing. A break on a sunny terrace for some local delicacies including the famous cheeses. What a fantastic day in prospect! As evening comes around settle into the outdoor lagoons of the spa baths, scented fragrances from the Dead Sea, baths in naturally hot water, you must be feeling better already!
On the map
From 356 € /person Based on 2 persons
2 days/2 nights in a 3 star Logis hotel, classified as a Hotel of Charm and Character, half board
2 day ski pass for Cauterets
1 spa treatment (1h15) and 1 pass (2 hours) for the Bains du Rocher Spa baths with outdoor lagoon, indoor pool, sauna, hamman, jacuzzi

The strengths
The Dead Sea treatments, a sensory and relaxing voyage
Panoramic skiing on the Lys ridge
A warm and friendly family welcome in your hotel
Cauterets and its Belle Epoque architecture
Day 0
Arrival and installation in your hotel. Dinner and night.
Day 1
Breakfast. Day's skiing at Cauterets. At the end of the afternoon, relaxing treatments and relaxation at the Bains du Rocher Spa baths. Dinner and night in hotel.
Day 2
Breakfast and departure from the hotel. Day's skiing at Cauterets.
Spa programme
Your treatment "Evasion minérale" (1 hour 15 mins):

Exfoliation with Dead Sea salt crystals, followed by a warm black mud wrap, regenerating and relaxing. Your trip finishes with a re-hydration for the whole body.
Hotel of charm
Your hotel, classed 'hotel of charm and character', and located in the centre of Cauterets, a small Pyrenean holiday resort. With all the air of 'English ladies' the two sisters Bernadette and Rose Marie, natives of Cauterets, have created in this grand house a hotel in their own image. Lacework, embroidery, fine pastel bed covers, and antiques bring lots of character. The rooms are veritable love nests where each detail counts- sachets of lavender on the wardrobes impregnate the air with romanticism. Not to mention the charming patio and the flower filled balconies.
Our range of Hotels of Charm and Character are hotels on a human scale in protected natural settings. You are welcomed as a friend, the décor is carefully designed, the materials used are traditional, the furnishings refined, the colours are meticulously chosen to create a harmony which reflects a particular valley or region.
Your hotel: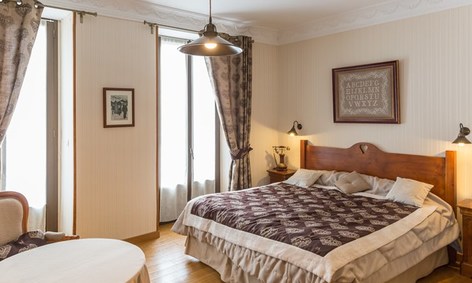 Has 12 bedrooms, 6 suites, a restaurant, small bar and salon, a terrace, garden with garden furniture.
Your room 'Standard':
Double 160 cms bed
Bathroom - Toilet
Television
Telephone
Wi-fi
Cauterets, your ski resort
The village has a remarkable and original architecture with two ski areas. The Cirque de Lys for downhill skiing, its exposition guarantees excellent snow cover. Pont d'Espagne is the 'little Canada' of the Pyrenees, a magnificent site for cross-country skiing and snowshoeing, exceptional scenery and sublime panoramas in the very heart of the Pyrenees National Park
Les Bains du Rocher, your spa centre
Floors with jade, decorative pebbled walls, the Bains du Rocher Spa baths offer a wonderful area dedicated to relaxation in an original and sophisticated setting.
Relaxation area
Naturally heated thermal waters flow both through the interior and exterior; inside it is a wonderful lagoon delicately lit beneath a majestic dome, outside one can bathe in the warm waters through all seasons of the year. Wind down with a bit of fun… swim against the current, jet massages, jacuzzi, jet baths and heated stone benches.
For your relaxation- mosaique lined steam baths, sauna, rest room with salt stones, the warm and welcoming ambience of the tisanerie (tea rooms)…
Personalised treatment area
Soothe the body and the mind, the cabins are made of pearled glass with a view over the interior pool, Californian body sculpting, essentials oils from the Dead Sea, reflexology, our range of Galenic treatments…
Fitness area
Tone yourself up, practise yoga, fitness room, water gym, water bikes, personalised coaching…
From 356 € /person -
Based on 2 persons
The price includes
2 nights in a 3 star Logis hotel, classified as a Hotel of Charm and Character, half board - A 2 day ski pass for Cauterets - 1 spa treatment (1h15) and 1 pass (2 hours) for The Bains du Rocher Spa - Booking fee.
The price does not include
Local taxes - Insurances.
Not to be missed!
The blue ski run along the ridge which offers a complete tour of the ski area with at every moment a spectacular view!
Savour the Lys delicacies!
The Lys restaurant on the ski area, at 1800 m, is a real treat for the tastebuds. With local recipes re-worked using fresh ingredients and cooked in house. It has a cosy ambience combining comfort and modernity, with a mountain feel inspired by natural stone, wood and slate. It welcomes gourmets from the opening to the closure of the ski runs.
A Belle Epoque village:
Somewhere between a village and a small town, you will love Cauterets. The entrances to many of the hotels are guarded by gargoyles, just one sign of the Belle Epoque period in Cauterets.
The little Canada of the Pyrenees:
In the heart of the Pyrenees National Park, Pont d'Espagne is a place of outstanding natural beauty. It is a real Garden of Eden, century ole mountain pines peaking out from beneath the snow, the constant gurgle of the many mountain streams, maybe the chance to spot a discreet Isard. The site can be explored on cross-country skis or snowshoes, there is easy access by cable-car.