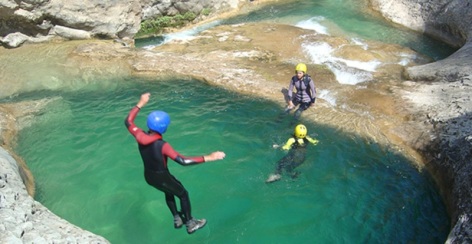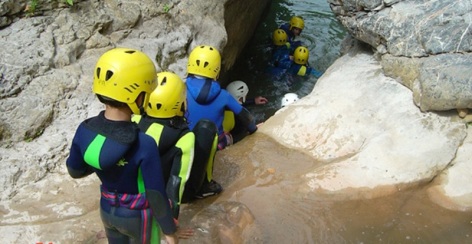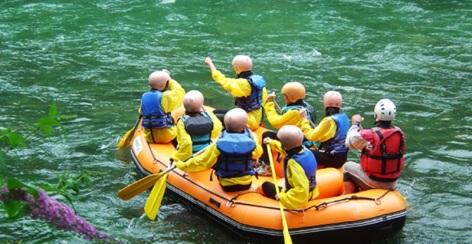 Activities on offer :
Canyoning, Hiking, Snowshoe walking, Mountaineering, Igloo building, Hydrospeed, Canoeing and kayaking, Rafting, Sled dogs, Multisport, Ski trekking, Alpine skiing, Snow surfing, Mountain bike, Rock climbing, Icefall, Orienteering race, Snowmobile, Electric bike
On the map
PYRÉNÉES AVENTURE

65250 LORTET
05 62 98 87 43
Opening
Du 01/01/2023 au 31/12/2023
Description
Pyrénées Aventure offers discoveries to suit everyone.

Canyoning in the Pyrenees and the Sierra de Guara, canyon stays for young people, with friends or family, walks and hikes or snowshoes.

Services are also possible abroad with hikes and treks, finally, it is possible to call on Pyrénées Aventure to explore canyons in 4 corners of the world.

Many other services are offered such as mountain biking, climbing or skiing, discover the full offer on the website.