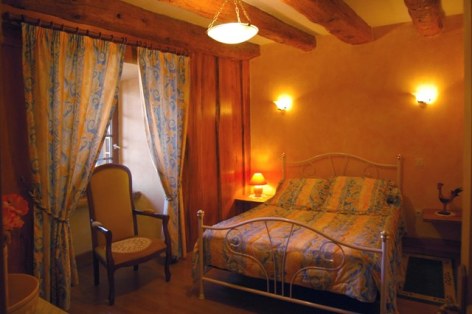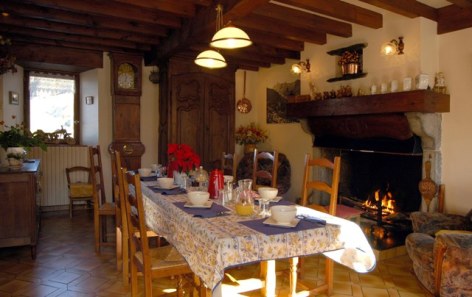 3 guest rooms with matching decoration, in a still active mountain farm. Stunning view of Aure Valley and surrounding heights.
On the map
Networks and classifications
Gîtes de France, Rated 3 ears of corn
Description
Farm's owner tours. Possibility to join the transhumance (seasonal move to summer's pastures). Home made jams. In summer, enjoy for breakfast the traditional "gâteau à la broche" made by the owner of the place.
LA COUETTE DE BIEOU
Chemin d'Arreau
65170
05 62 39 41 10
Equipments and services
Balcony
Courtyard
Storey
Non-smoking accommodation
Local Ski or VTT
Ski rack
Independent WC
Fireplace insert
Combi fridge-freezer
Colour television
WiFi