Dog sledding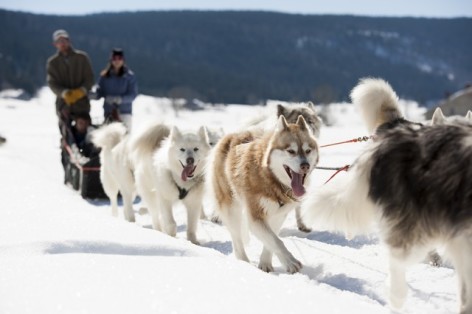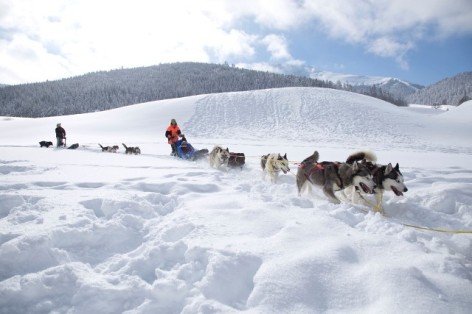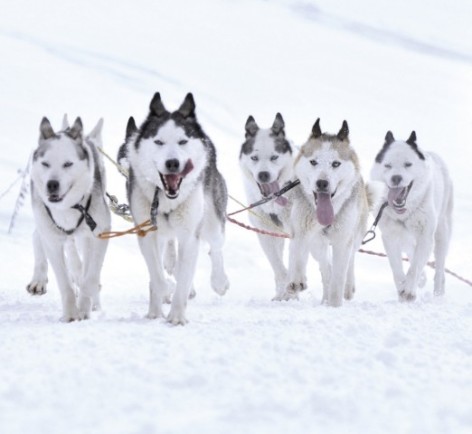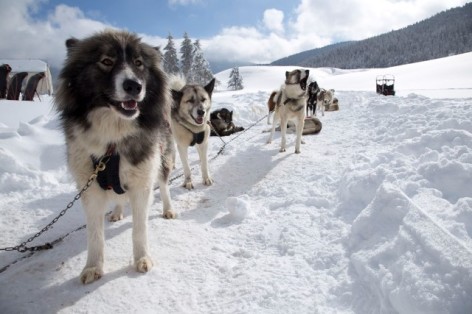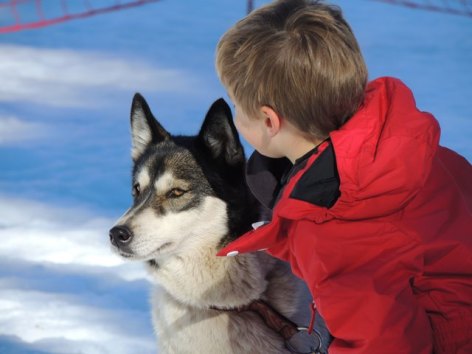 You will like a great adventurer as you drive the dogs across the snowfields. The scenery is sublime, the snow is sparking, the Pic du Midi dominates all, the dogs cannot wait to get going!
On the map
2 days/2 nights in 3 star Gites de France chambre d'hotes, half board
An introduction to dog-sledding with musher
The strengths
You could be crossing the great snowfields of the Arctic
A great relationship with the dogs
Wide open winter landscapes
A 3 star bedroom
Speeding along at the dog's rhythm your musher will teach you the basics. A brilliant way to explore the glorious winter scenery. An unforgettable adventure through the forests and wide open spaces.
Day 0
Day 1
Day 2
Pretty chambre d'hotes:
Located between Bareges and Luz Saint Sauveur Patrick offers three pretty chambre d'hotes. You are completely surrounded by mountains, from the windows you can admire the Pic du Midi, the Ardiden massif and the St Marie Chateau. You will love the care and attention to detail of the décor and furnishings, with finely carved headboards, spacious rooms, family rooms under the rafters, admire their fine collection of black and white photos. The mountain spirit is everywhere, Patrick is above all a sheep farmer, and proud of his origins, this is apparent as soon as one enters his house. At dinner Patrick offers the produce from his own family farm: grilled lamb chops, pates, sausages, cured ham, rustic country breads…
Your chambre d'hotes: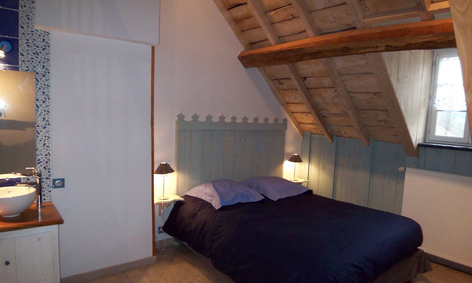 Has 3 very different rooms, a small lounge for reading with a TV, parking. Meals prepared by your hosts.
From 232 € /person - Based on two sharing

From 689 € /family - Based on 2 adults + 2 children

The price includes
2 nights in 3 star Gites de France chambre d'hotes, half board - An introduction to dog-sledding with musher - Booking fee.
The price does not include
Local taxes - Insurances.
Validity
Winter 2022/2023