CHRISTOPHE ANGIBAUD - ACCOMPAGNATEUR EN MONTAGNE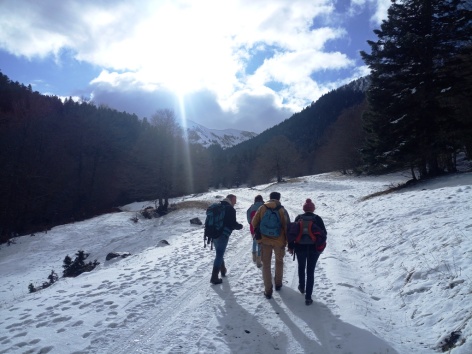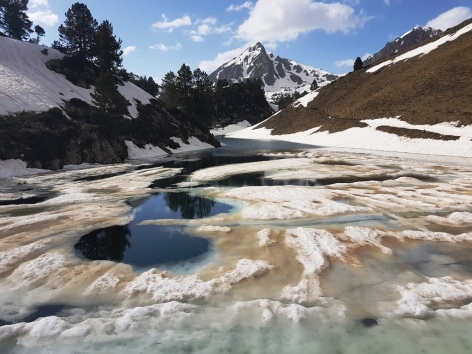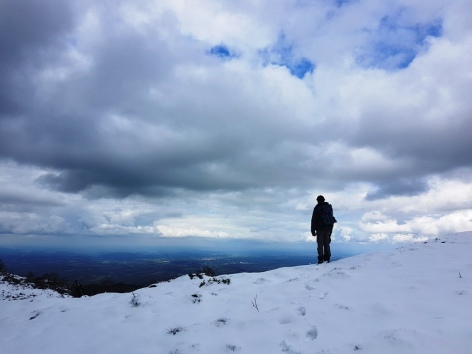 Activities on offer :
Hiking, Snowshoe walking
On the map
CHRISTOPHE ANGIBAUD - ACCOMPAGNATEUR EN MONTAGNE
17, rue Principale
65250 BAZUS-NESTE
Opening
Du 01/01/2022 au 05/09/2022
Du 01/10/2022 au 31/12/2022
Rates
Adult rate : From 25 € - Prices to see according to the theme of the outing, day or half-day
Child rate - Prices to see according to the theme of the outing, day or half-day
Group rate : From 140 € - Prices to see according to the theme of the outing, day or half-day
Description
After practicing many professions related to humans and nature, life led me to hiking and shooting on wood. So I saw the fruits of nature and I chose to reciprocate by proposing conscious and respectful outings.

Some hiking themes:

- Discovery of fauna and flora.

- The Path of the Self: Afghan walk, in consciousness, breathing, meditation in the heart of the mountain.

- The Wood Walk: let's meet the trees and (re)discover them through our senses.

- Orientation in the mountains: with equipment and practical exercises, learn how to read maps, use a compass, altimeter and combine them to orient you wherever you are.