Charming hotel at the foot of Tourmalet
The Grand Tourmalet - La Mongie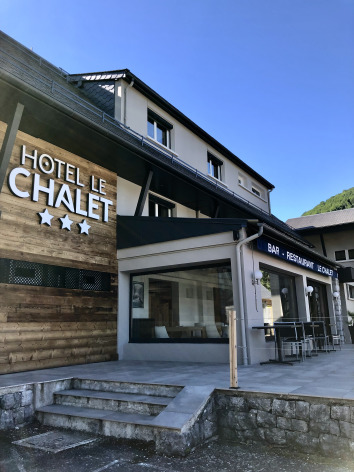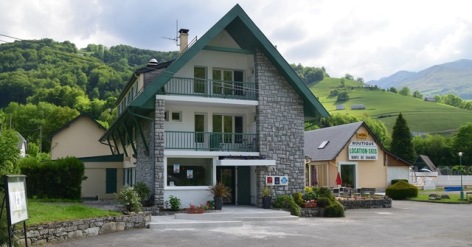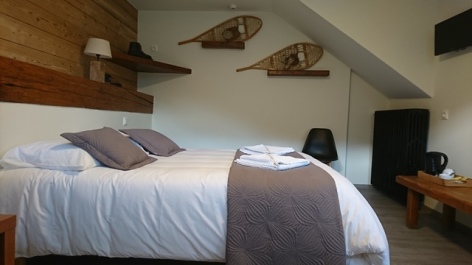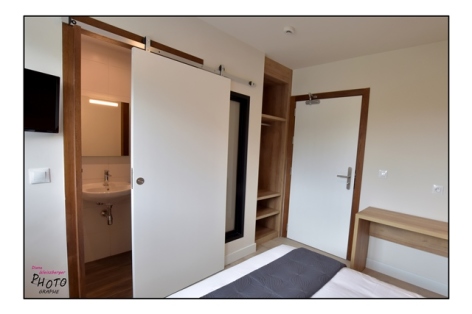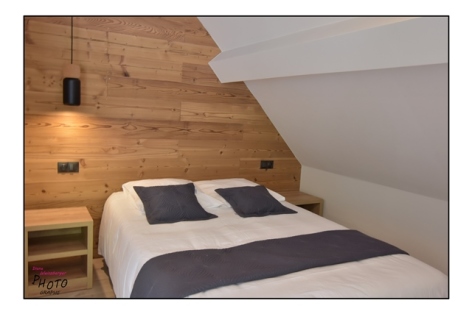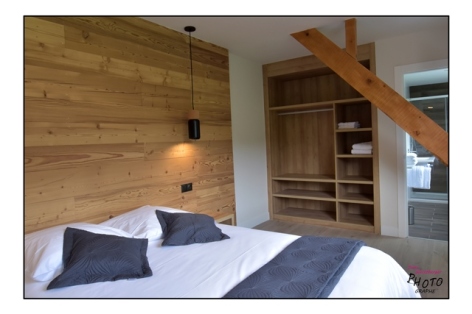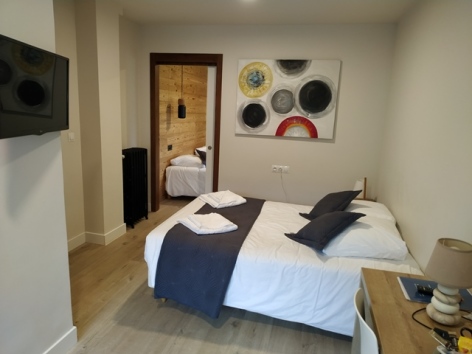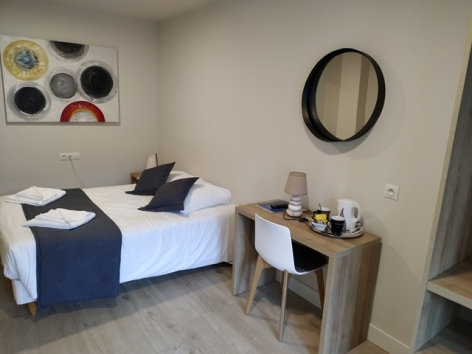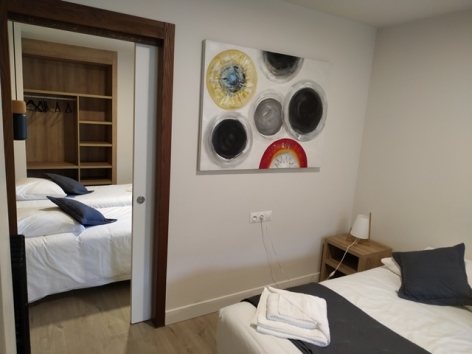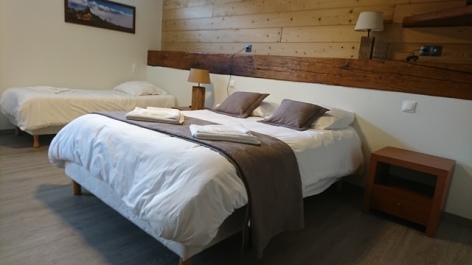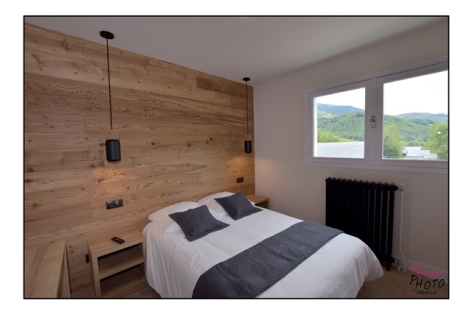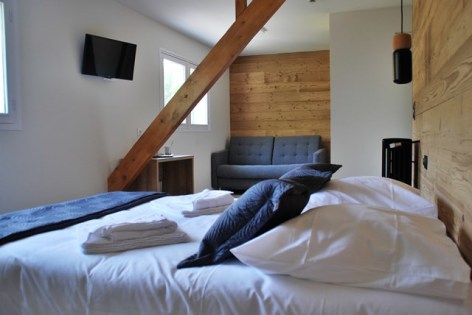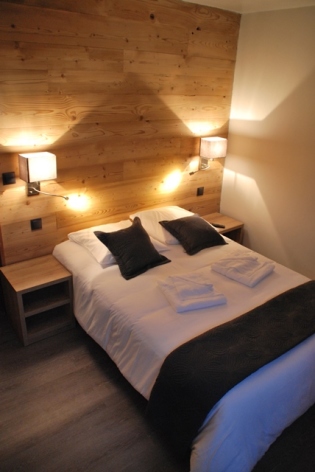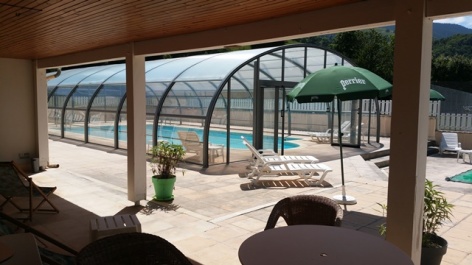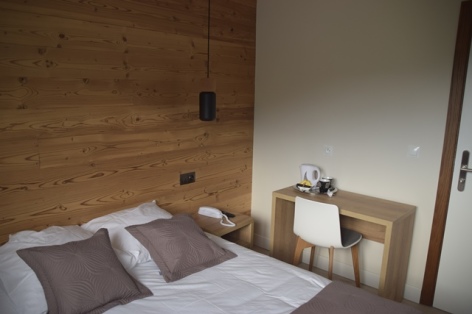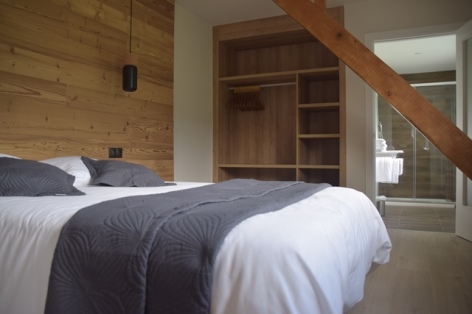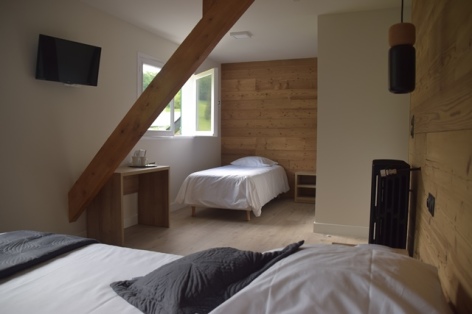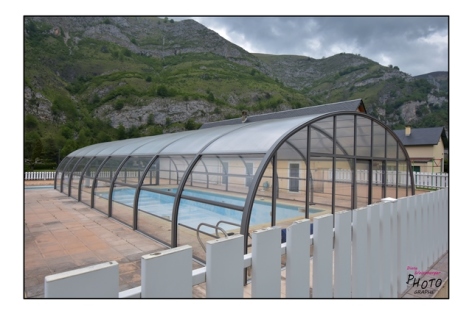 A charming hotel at the foot of Tourmalet. Modern, comfortable, spacious bedrooms with excellent views of the mountains.
On the map
Networks and classifications
Description
Charming hotel at the foot of Tourmalet
Ideally located a short walk from the foot of Tourmalet with views of Pic du Midi de Bigorre, this completely renovated hotel welcomes guests all year round. Manager Christophe possesses a refined talent for welcoming guests! He will make recommendations based on experience and reveal some of his favourite areas to visit. Available activities include riding with mountain dogs, panoramic views of the Pic du Midi summit and in wintertime the impressive slopes of the Grand Tourmalet ski resort. After a day's activities you'll return to the cosiness of the hotel. Stone and wood construction is sympathetically combined with copper lights and mouldings giving a feeling of warmth. The cherry on the cake: tennis court and "energising" swimming pool! Bedrooms offer a slick combination of modern finishings and simplicity. As soon as you step inside you'll want to curl up inside the cosy white bedding. Chef specialities changed daily.
Your hotel:
Comprises bedrooms that are modern, comfortable, spacious, well-equipped (TV, desk, dressing table, WiFi...) and benefiting from excellent views of the mountains. Free access to tennis court and swimming pool depending on the season.
Your accommodation:
1 standard double bed, flat screen TV, WiFi, desk, walk-in wardrobe, double sink, shower and toilet.
Environment
Summer
Winter
Grand sites
Pic du Midi / Toumalet Pass
Route des cols
Activities
Summer
Cycling
Swimming pool
Hiking
Tennis court
Winter
Equipments and services
Parking
Swimming pool
Patio set
Terrace