Atelier "Passion des Plantes"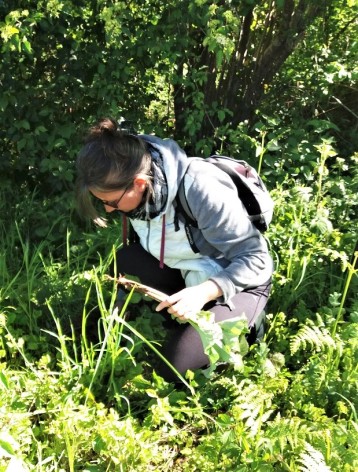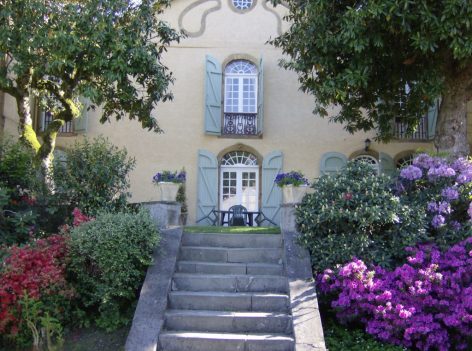 Du 08/05/2021 au 13/05/2021
Discovery - awareness - Nature and relaxation
On the map
Atelier "Passion des Plantes"
Maison d'hôtes Clos de la Bastide
65330 GALAN
05 62 99 71 25
Description
Une nouvelle formation est mise en place, regroupant en un seul stage de 6 jours : l'enseignement et la pratique de la Cuisine sauvage ainsi que l'Herboristerie. Pourquoi cette nouvelle formule ? Si la Cuisine sauvage laisse une large place à la spontanéité et à l'initiative, elle n'en prépare pas moins à l'approche méthodique et plus rigoureuse de l'Herboristerie familiale.