APPARTEMENT MITOYEN SUR 2 ETAGES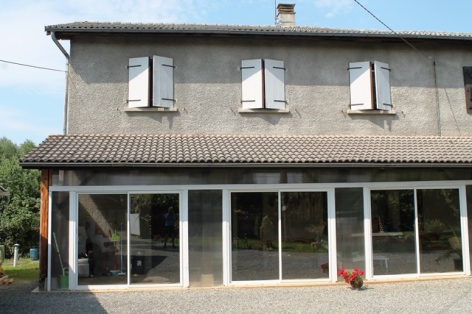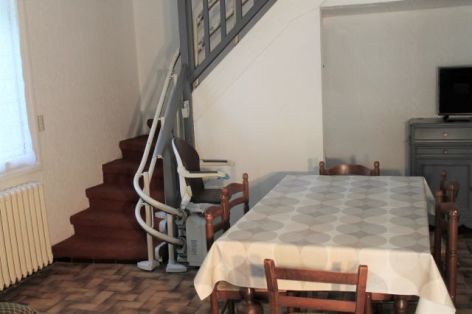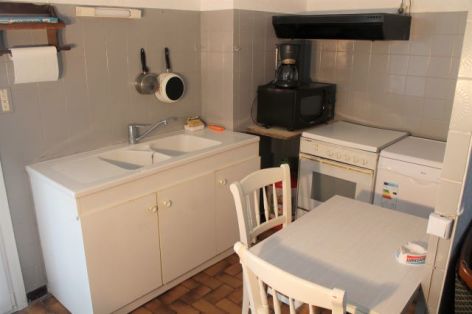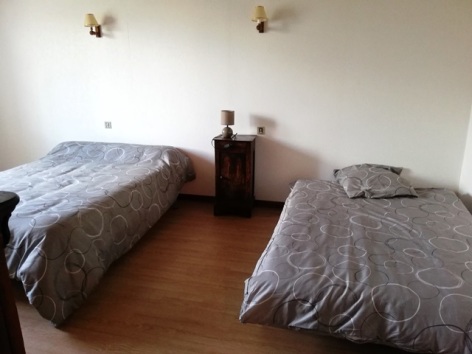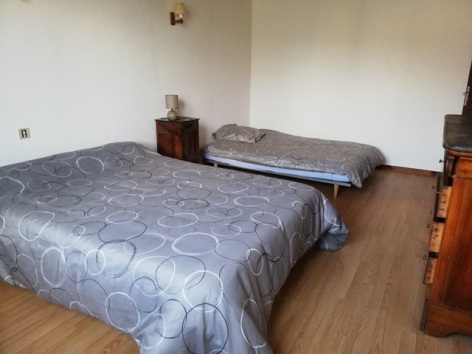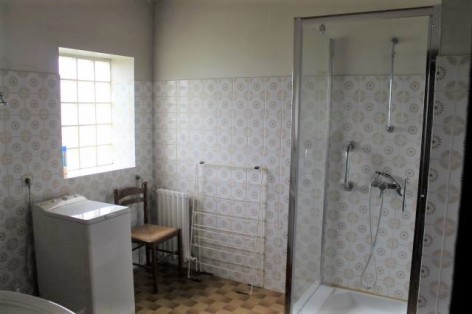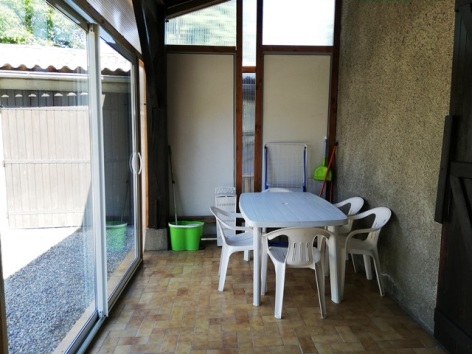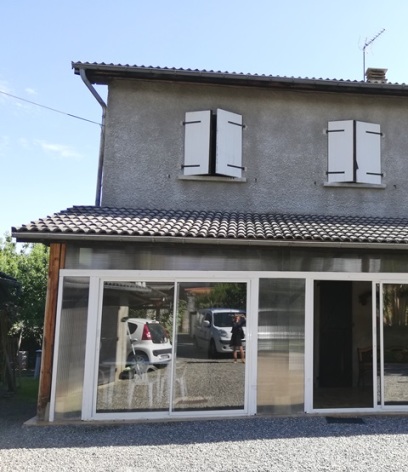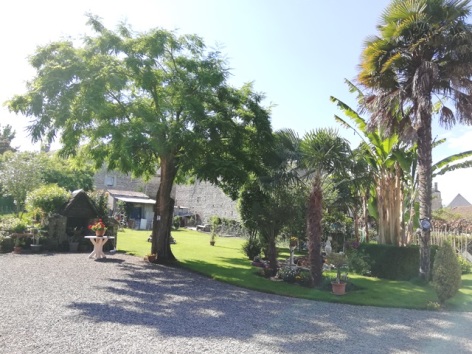 This fully equipped holiday rental is adjoining the owner's house with a shared courtyard and a beautiful garden.
A two-storey rental, equipped with a stairlift if needed.
Enjoy the peace-and-quiet just 3 km from the Alstom factory and the Parc des Expositions events' venue in Tarbes, and 15 km from the thermal resort of Bagnères-de-Bigorre.
On the map
Rates
Week (appartment)
Week-end (appartment)
One night (appartment)
APPARTEMENT MITOYEN SUR 2 ETAGES
11 rue Jacques Duclos
65360 SALLES-ADOUR
+33 5 62 45 93 38
Activities
Alpine skiing
Bicycle hire
Cross country skiing
Fishing
Footpath
Golf
Horse riding
Paragliding
Public swimming pool
Public tennis courts
Rope sports
Sky sports
Snowshoe walking
VTT
Wild water sports
thermoludism
Equipments and services
Courtyard
Shower
Own entrance
Storey
Attached to owner's home
Parking
Covered terrace
Veranda
Hoover
Combi fridge-freezer
Iron
Oven
Microwave
Own washing machine
Dishwasher
Ironing board
Colour television