APPARTEMENT LES TROIS MARMOTTES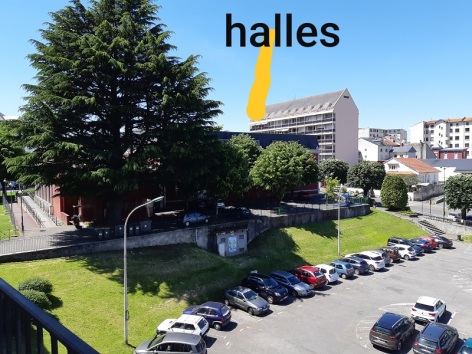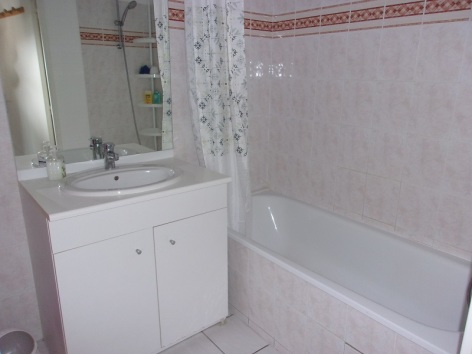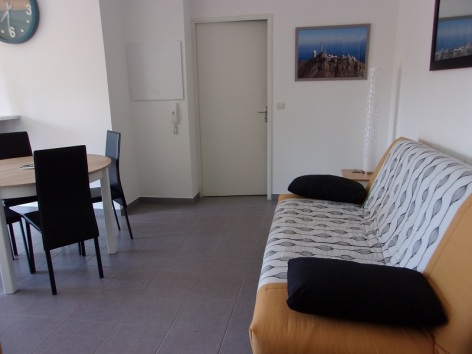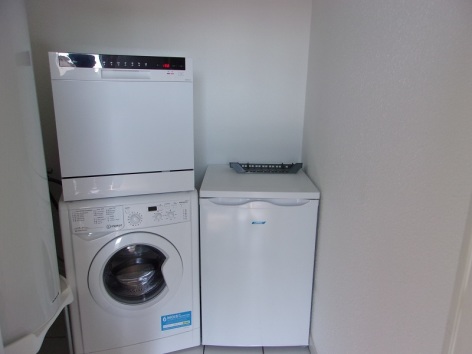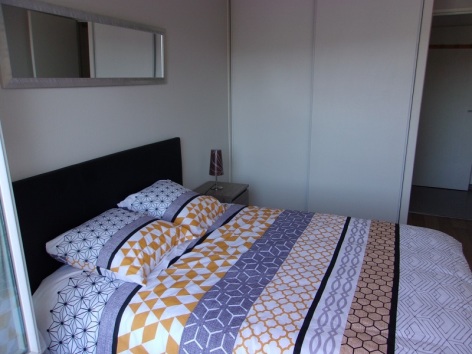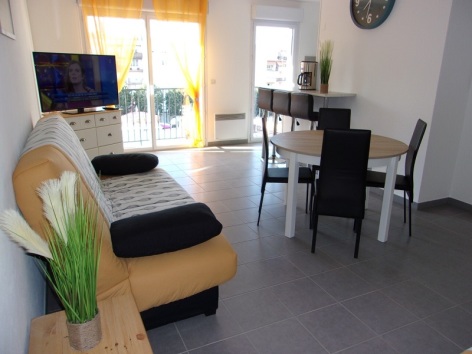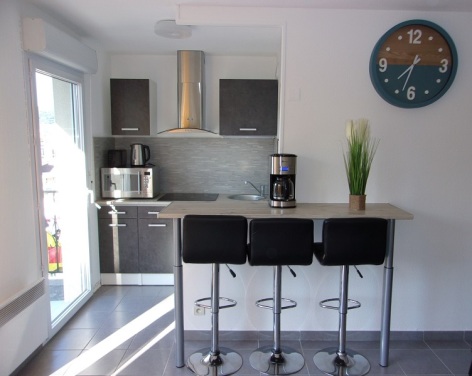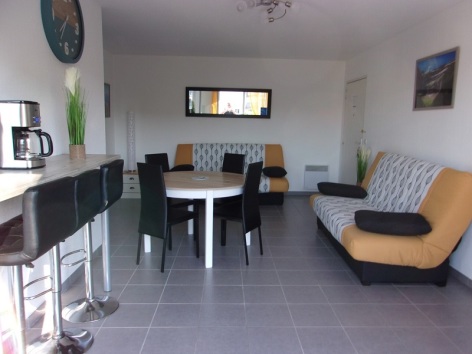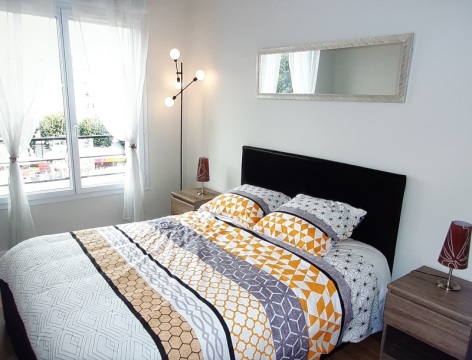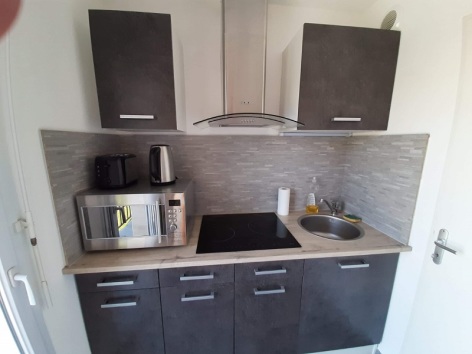 Magnificent T2 Completely new on the 3rd floor with elevator of a secure residence with parking space.
Located in the city center close to all shops, market, sanctuary etc.
totally refurbished as well as the furniture (sofas, bed, tv, dishwasher, washing machine, etc.).
15 minutes walk from the sanctuary
City bus station 40 meters away serving the entire city and the surrounding area.
Cleaning fees not charged if you return the apartment as you found it.
Everything is provided at no extra charge.

On the map
Networks and classifications
APPARTEMENT LES TROIS MARMOTTES
Résidence de l'Adour - Bât B
Appart 40
Place Capdevielle
65100 LOURDES
06 77 94 21 39
Equipments and services
Elevator
Bathtub
Balcony
Laundry
Bathroom
Cellar
Courtyard
Shower
Own entrance
Storey
Non-smoking accommodation
Privated permises
Local Ski or VTT
Parking
Own bathroom
Lounge
Own toilet
Patio balcony
Separate toilet
Independent WC
Internet access
Hoover
Heating
Combi fridge-freezer
Iron
Oven
Microwave
Own washing machine
Dishwasher
Refrigerator
Ironing board
Colour television
Cable / Satellite
WiFi