The Madiran Music and Wine Festival
The vineyards of Madiran, Val d'Adour
Music festival and Madiran wine tasting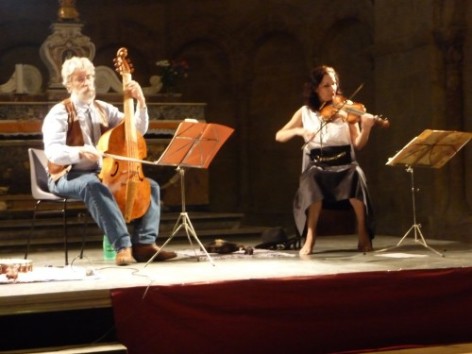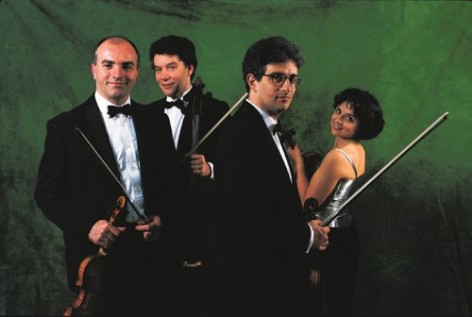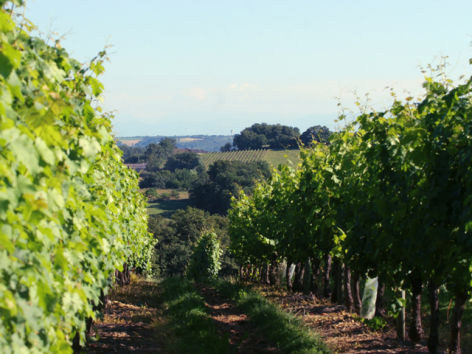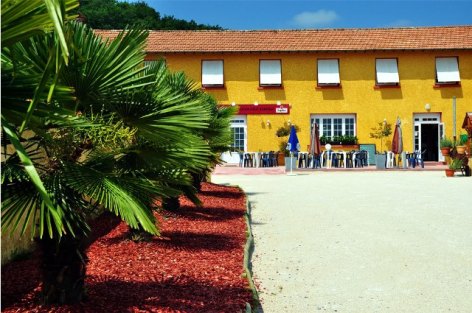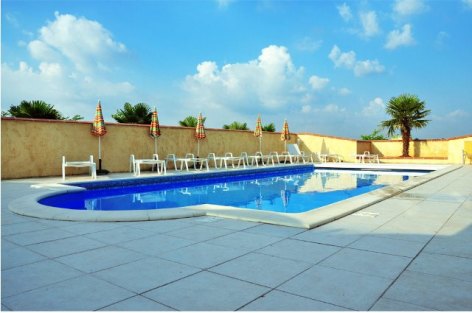 The 17th, 18th, 20th, 21th and 27th July 2018.
This festival celebrates the good things in life. Multiple pleasures with tastings of Madiran and Pacherenc du Vic Bilh wines, meet the winemakers and the musicians. Then enjoy the concert... for your enjoyment ladies and gentlemen!
On the map
From 64 € /person Based on 2 persons
2 days/1 night in chambre d'hotes, B & B
1 concert at the Festival 'Musiques & Vins en Madiran'
Visit and tastings at a Madiran vineyard
The strengths
A large choice of concerts with famous artists
Visit and tastings at a vineyard
Day 1
Arrival and settle into your chambre d'hotes.
Evening at the Festival 'Musiques et Vins en Madiran'.

1 concert to be chosen between the five on offer:
- 17 July Madiran church: "Un requiem" - Thierry Huillet
- 18 July Château de Crouseilles: harpe recital
- 20 July Aydie church: accordeon recital
- 21 July Madiran church: quator Calliente
- 27 July Château Montus: piano recital

These concerts are followed by a tasting of the Madiran and Pacherenc du Vic Bilh wines.
Day 2
Breakfast. Visit to Madiran vineyard.

Chambre d'hotes available close to the vineyards
A peaceful setting, a charming house full of history, surrounded by the Madiran vines and just a few minutes from the Landes and the Gers. This charming chambre d'hotes also offer food. It has a heated swimming pool and a south facing terrace.
Your double room:
A 160 cms double bed or 2 x 90 cms bed
Bathroom with shower and toilet
Televisiion
The vineyards of Madiran, Val d'Adour
The reputation of the south west of France is for good living, a warm welcome and a taste for the finer things in life. The Adour valley particularly reflects this. Bordering on the Gers, with numerous vineyards and chateaux, bucolic rolling scenery, and many local festivals, it can be explored on foot, horseback, by bicycle, the many way-marked paths and trails are just perfect for discovering this lovely area.
You will adore
- Walks through the vineyards, tasting the Madiran and Pacherenc de Vic-Bilh wines
- The charming village of Madiran
- The Abbey of Saint Sever de Rustan on the Santiago de Compostella route
- A siesta under a tree, next to a stream, as you stroll along the trails of the Adour valley
- A escapade into the Gers
From 64 € /person -
Based on 2 persons
The price includes
1 night in 2 star Logis chambre d'hotes, B & B – 1 concert to the Festival "Musiques & Vins en Madiran" with wine tasting - Visit to a Madiran vineyard including wine tastings - Booking fee.
The price does not include
Local taxes - Lunches - Cancellation insurance - Personal expenses.
Validity
Summer 2018
In July:
From 17 to 18
From 20 to 21
From 21 to 22
From 27 to 28
Stroll through the vines
Make the most of your break by taking a stroll through the vines, the way-marked footpaths are easily followed and totally enchanting!