Family ski holiday at Gavarnie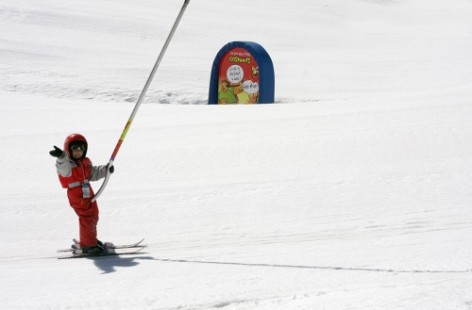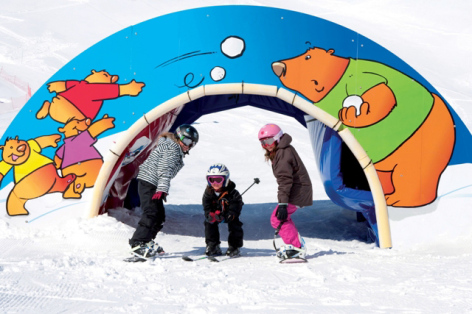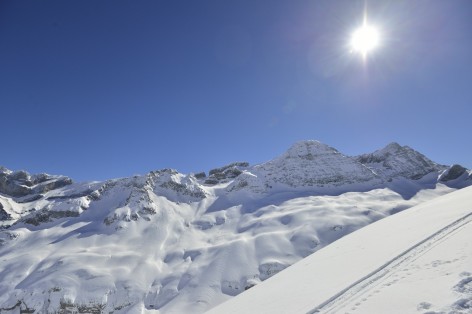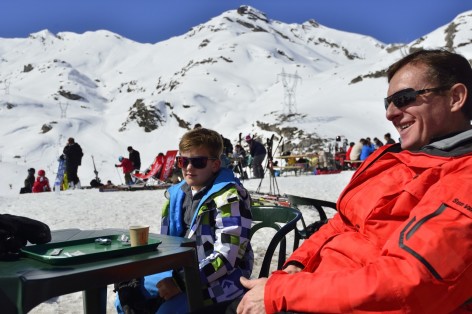 The Cirque de Gavarnie is a giant natural edifice situated at the heart of the World Heritage site. If you take the green run which is the longest in the Pyrenees everybody can admire the magnificent high mountain scenery. It is an area of exceptional grandeur, parents and confirmed skiers can explore all the runs, children will love the Kidpark with its bumps, tunnels and slaloms. And for a bit of variety all the family can head off on a snowshoe walk into the National Park or get their skates on for some ice-skating of an evening.
On the map
From 2253 € /family Based on 2 adults + 2 children
1 week in a classified apartment (Clevacances 3 keys)
6 day family ski pass for Gavarnie
6 day ski hire for all the family
Ski classes for 2 children (2h/day during 6 days)
The strengths
Lift passes, equipment, ski lessons, all is included
A magical setting for spectacular skiing
A Kidpark for children with modules
A Ludopark freestyle zone for all levels
Whether it is the first time on skis for your children or they have skied before and are wanting to improve their style, the instructors will cover the whole ski area in teaching them. After the lessons they will be keen to show off their progress. At the end of the day you can relax in your comfortable apartment, and why not a few pirouettes at the ice-rink?
Gavarnie, your ski resort
The Cirque de Gavarnie is known throughout the world. In winter it is famous for its ice waterfalls and for its fabulous ice-climbing routes. The ski area is perfect for families and had exceptional panoramic views.

The price includes
Formula 'everything included'
1 week in a classified apartment (Clevacances 3 keys) - 6 day family ski pass for Gavarnie - 6 day ski hire for all the family (skis, boots and poles)- Ski lessons for 2 children (2 hrs / day during 6 days) - Booking fee - Charges.

The price does not include
Cancellation insurance - Local taxes - Security deposit - Bedlinen.
Validity
Winter 2017/2018
From the 23th December to the 18th March
Take the green way
The longest green run in the Pyrenees is at Gavarnie, it traverse the whole ski area, starting from the ridge it has fantastic views from top to bottom.
A different snow activity
Profit from your stay in Gavarnie with a guided snow shoe walk, your guide will explain life in the Pyrenees, a lovely family moment.