HOTEL LES CASTETS D'AYRE
The Grand Tourmalet - Barèges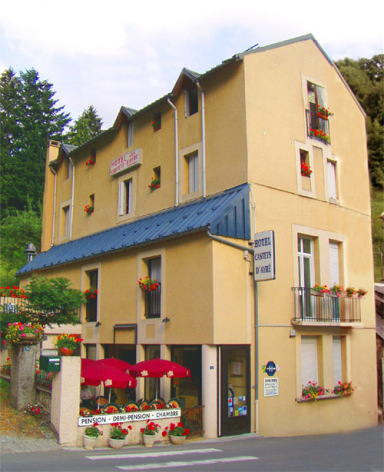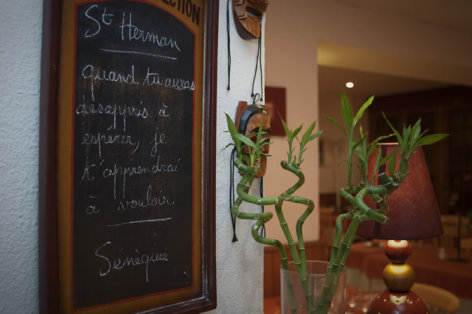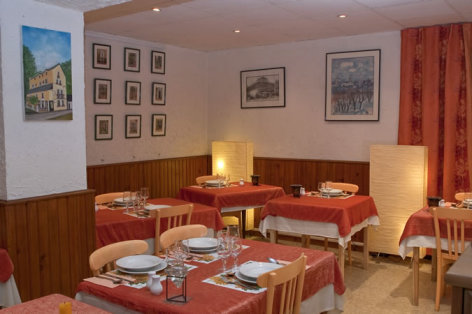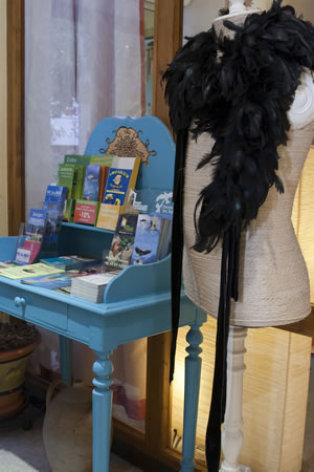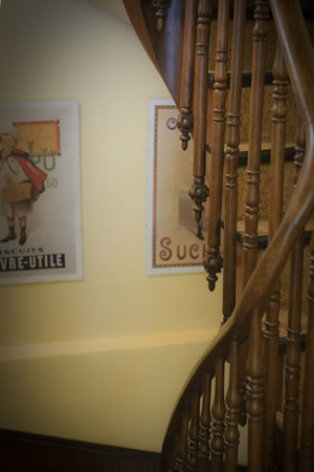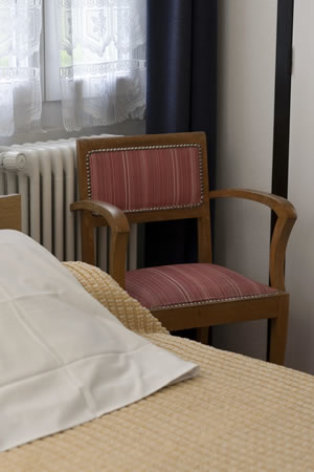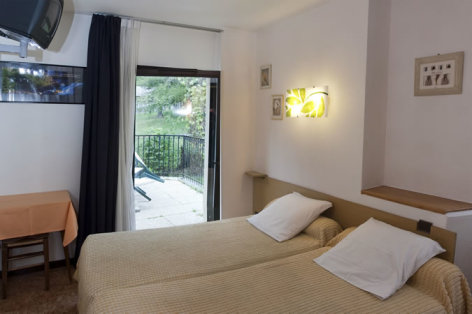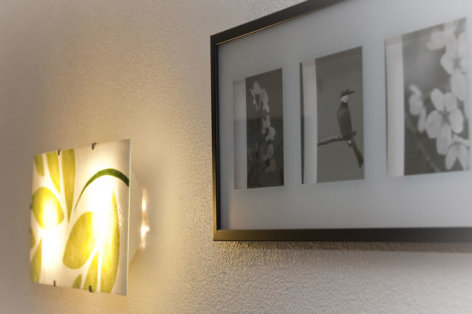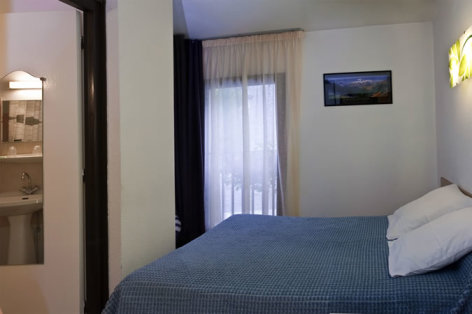 At the entry of Barèges, this is the place to know. Friendly welcome, family atmosphere and traditional cooking. Bedrooms with all comfort, TV set, free Wi-Fi connection...
On the map
Rates
Double room : From 50 €
Room 4 seats : From 80 €
Breakfast : From 7,5 €
Half-board : From 24,5 €
Cure (3 weeks)
Networks and classifications
Description
A stay under a lucky star
This is a peculiar name, isn't it? L'Ayré, which means "the wind" is one of the mythical summits of Barèges, a little village which was one of the first ski resorts in the Pyrénées. Castets means "the dome" or "the mount". Two words evoking the Auvergne area, Philippe and Nathalie's place of origin! Today, the Toy country is also in your hosts' hearts. After crossing it regularly and enjoying it so much for more than 20 years, they could not but come and settle there...
As soon as you arrive, their smile show their will to share with you and make you discover an exceptional natural heritage, dominated by the Pic du Midi and its observatory. Here is a good transition to tell you about Philippe's passion: astronomy! And you will directly take advantage of this craze, since he puts at your disposal two astronomical telescopes and one telescope of 200 mm! Just for you, here are Jupiter, Saturn , the moon's craters in live from the hotel's terrace! What about Nathalie, will you ask? An excellent cook, she treats you to delicious meals that have become representative of the mountain country cooking. You will like the potato paté or the pompe aux pommes, born from the Auvergne cooking; you will also enjoy the Bigorre specialities, such as the garbure or the local lamb chops....
Besides very reasonable prices, you will enjoy the copious breakfasts, the car park in front of the hotel, the ski-bus stop at 100m from the hotel, and the opening all year round so that you can come whenever you want! Of course, we haven't told you everything... One more confidence: Philippe is a very good amateur guitar player and will be happy to lend you one of his instruments. And when you are in the good air, there are inevitably nice pages to write...
HOTEL LES CASTETS D'AYRE
51 Route de Labatsus
65120 BAREGES
+33 (0)5 62 92 68 17
Activities
Activities on site
Balneotherapy
Cycling
Fitness training
Hiking
Ski resort
Spa tourism
Squash
Equipments and services
Restaurant
Television lounge
Terrace