HOTEL DE LA POSTE
The Grand Tourmalet - Barèges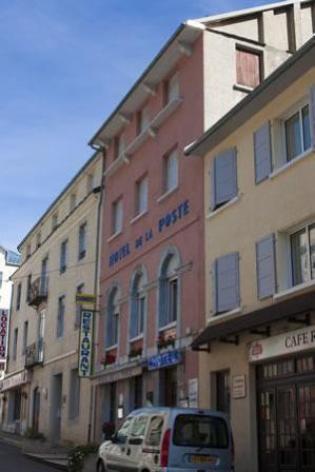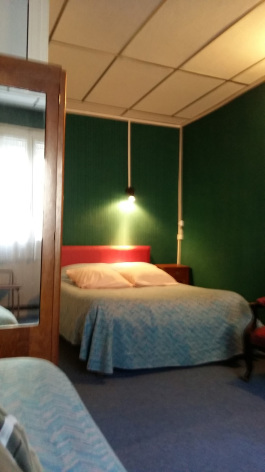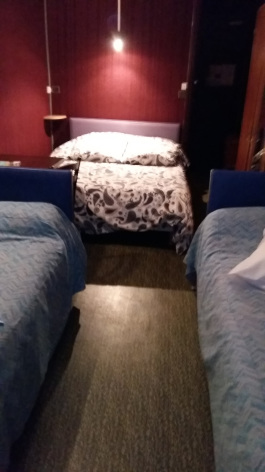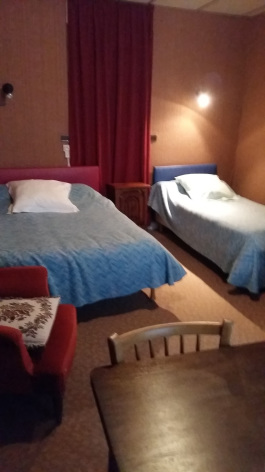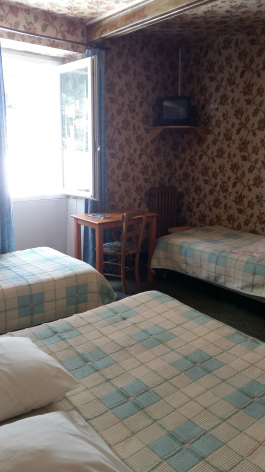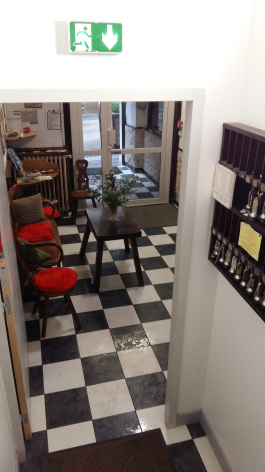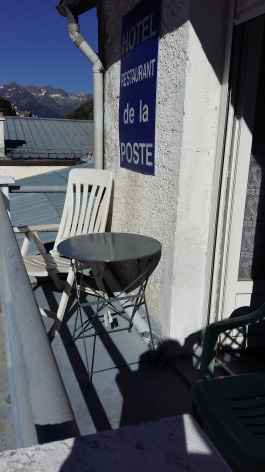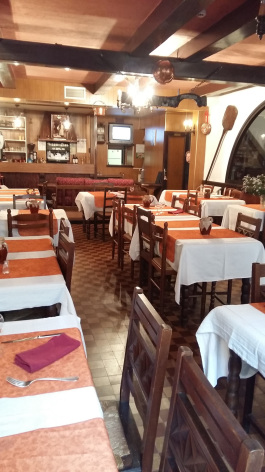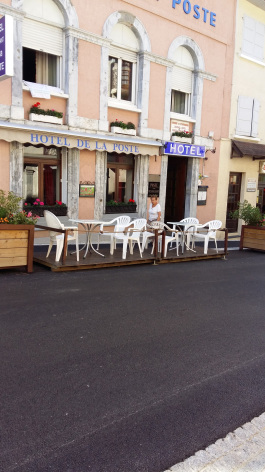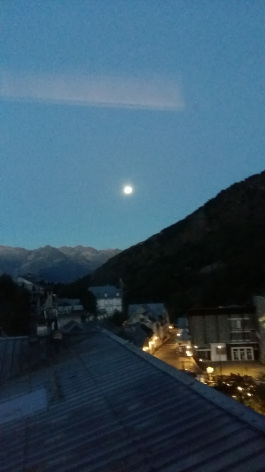 Located in the centre of Barèges, 5 minutes away from the thermal baths, this hotel has 17 bedrooms whose simple and relaxing comfort will fulfil you. The restaurant welcomes you for every meal (on the menu or à la carte). Traditional and family cooking...
On the map
Rates
Double room : From 35 €
Breakfast : From 6,5 €
Half-board : From 45 €
On full board : From 60 €
Cure (3 weeks) : From 620 €
Description
In the mild country of memories
It was two centuries ago. The time of post horses, diligences and the first boarding houses. The hotel that welcomes you has known these things of times gone by. Here remains a certain kind of nostalgia and the memory of several lives at the service of the "travellers" of that time. In the dining-room, the old brasses tell you about it: the bed heater, the bowl to beat up egg whites, the saucepans and their lids... you will also see distaffs, a bread server and... a beautiful wardrobe for trousers that has escaped the 1939 avalanche that destroyed a part of the hotel. Antoinette Lacrampe was 20 years old at the time.
Today she still participates to the destiny of the hotel and, with her son-in-law Claude she cooks nice meals and home-made pastries. Ask her for the receipt of her garbure or croustade... and you will get, as a cherry on the cake, a nice anecdote or striking event taken from the list of her memories. She will tell you about the time when the hotel received celebrities: the Miss France committee, with Madame de Fontenay who was Miss Lorraine at that time, the French ski team and its great champions as Guy Périllat or Jean Vuarnet, Lucien Jeunesse and his famous "Mille francs" game... and even Peter Townsend, a famous English fighter pilot also known for the impossible love that linked him to Princess Margaret.
The Hotel de la Poste is also a family story since Marie-Louise and Cécile, respectively Antoinette's daughter and grand-daughter contribute with their kindness to your well-being. We almost forgot to talk about Tony, the mascot of the house! A poodle that is so endearing that the customers almost fight over the pleasure to walk him in the streets of Barèges. Why did we call him Tony? A veiled reference to the past of the hotel? A few days to wait and you will have the answer...
HOTEL DE LA POSTE
14 rue Ramond
65120 BAREGES
+33 (0)5 62 92 68 37
Equipments and services
Bar
Lock-up equipment store
Restaurant
Television lounge
Terrace