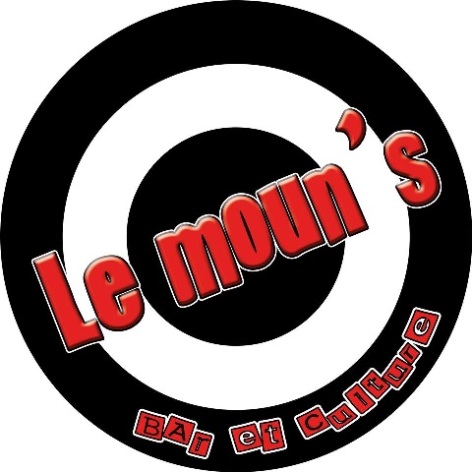 Description
Après la sortie d'un premier EP très remarqué et de belles dates
accompagnant la scène émergente ou confirmée du rock hexagonal, Du Plomb passe la vitesse suivante.
Cette alchimie, entreprise sans une seule note de guitare, a de quoi surprendre. Elle débouche sur un rock généreux, sans concession, massif et aérien. A leur sujet, on a parlé des Queens of The Stone Age, de Jon Spencer Blues Explosion, des étendues de pierres attendant l'orage.
Et l'orage vient...